Activities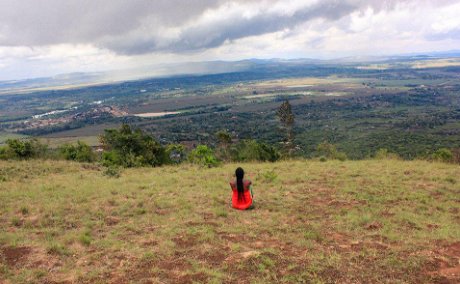 Hiking
Macmillan castle Buried on top of Kilimambogo mountain, Kilimambogo has the best history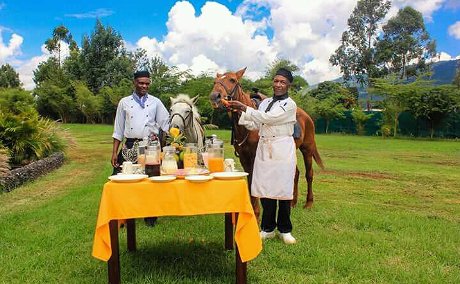 Bush Dining and Picnics
We offer Biting Aperitif,Whisky before meal and digestif after meal wine both dry & sweet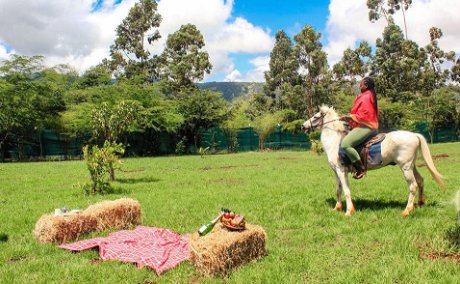 Horse Riding
Energetic and Responsive horses, knowledgeable and enthusiastic guides, Spectacular Scenery and no riding experience needed! Our horses per ride for 200m is 500 ksh.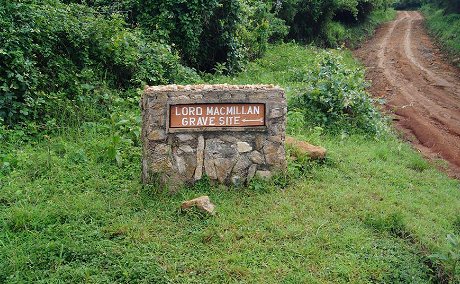 Nature Trails
Re done very early in the morning so as to view different species of birds which are found in our compound.We got got over 75 different types of birds around oldonyo sapuk national park. All are migrates per specific month during migration It depends with migration per region,birds are very hard per region given. Lastly different birds have different migration pattern,you can't be sure which ones are currently at Oldonyo Sapuk Resort 500per person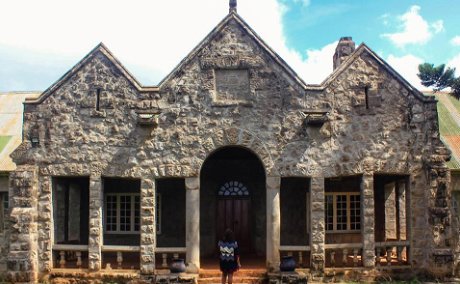 Visit Lord William MacMillan's castle
Built in the early 1900's by the eccentric American complete with underground bunkers.Some of the guests included Ewart Grogan,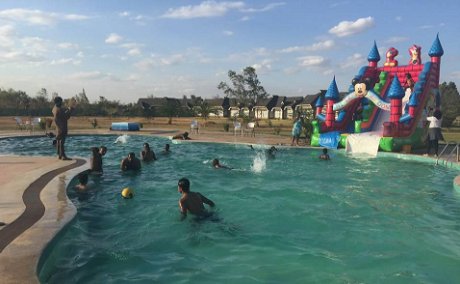 Swimming Pool
Swimming water Aerobics classes 500per person.